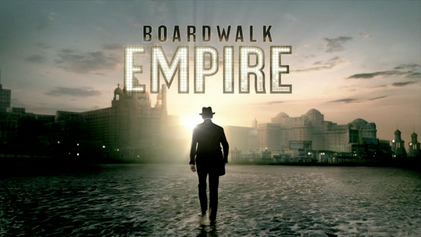 Boardwalk Empire is an HBO American period crime drama television series starring Steve Buscemi as Enoch "Nucky" Thompson. The series is set in Atlantic City, New Jersey, during Prohibition. The pilot was directed by Martin Scorsese.
Boardwalk Empire begins on the eve of Prohibition. Nucky Thompson is a powerful and connected political figure in Atlantic City, New Jersey, during Prohibition period of the 1920s and 1930s. Nucky acts with historical characters in both his personal and political life, including mobsters, politicians, government agents, and common folk. The show also follows agents in the federal government as they investigate bootlegging and other illegal activities in the area, and the intertwined cover-ups and deals made between the two forces. The final season jumps ahead seven years, to 1931, as Prohibition nears its end.
Community content is available under
CC-BY-SA
unless otherwise noted.